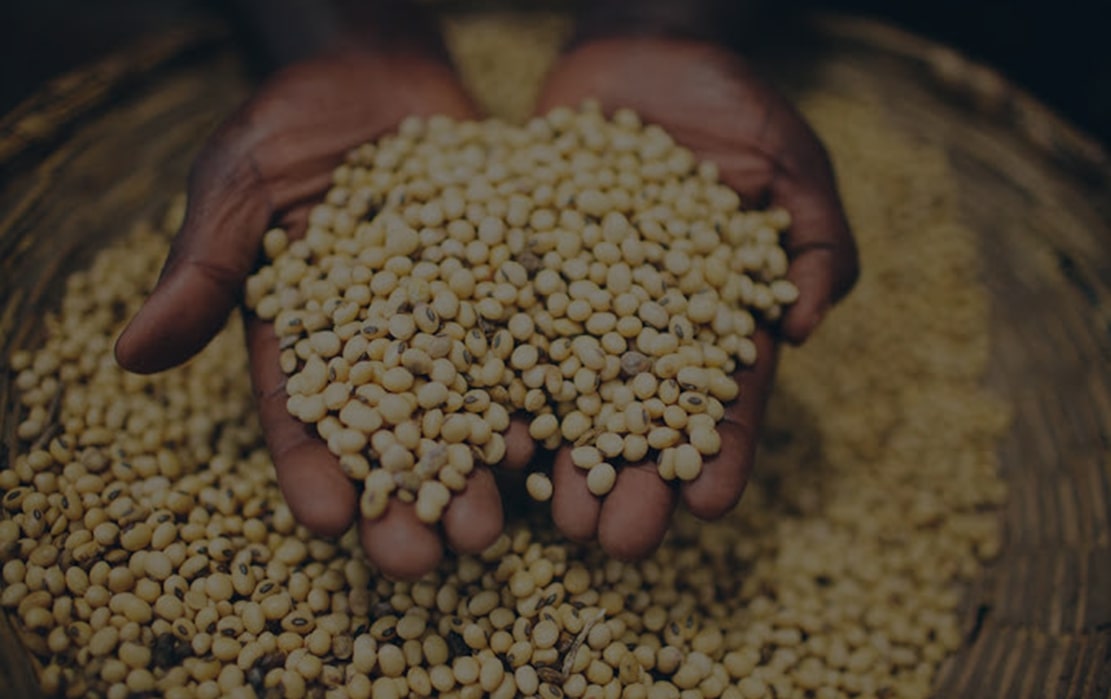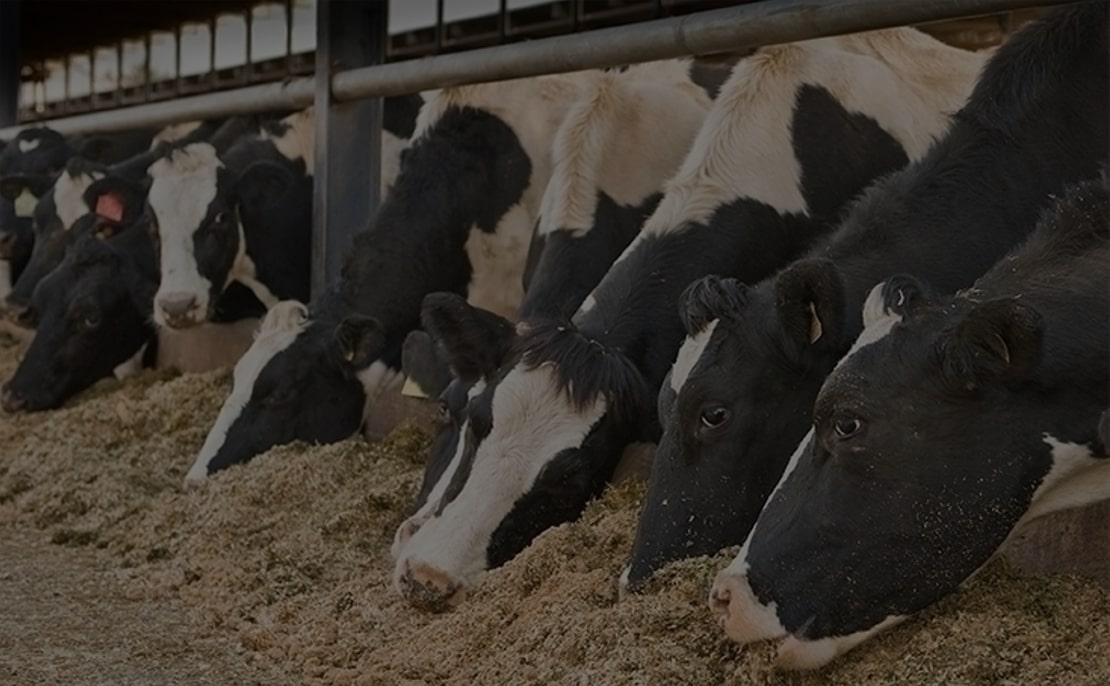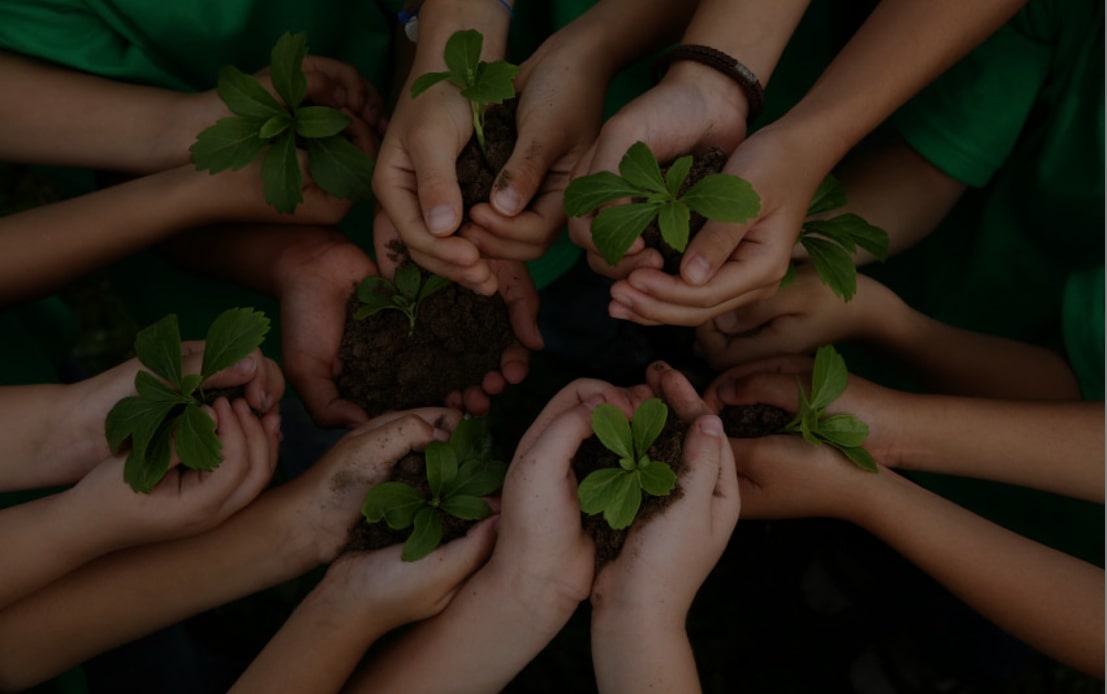 Full 1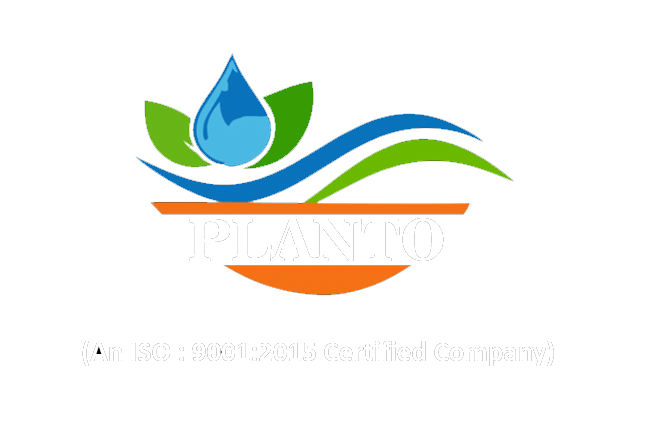 Best Organic & Fodder Seeds Production
Full 1 - copy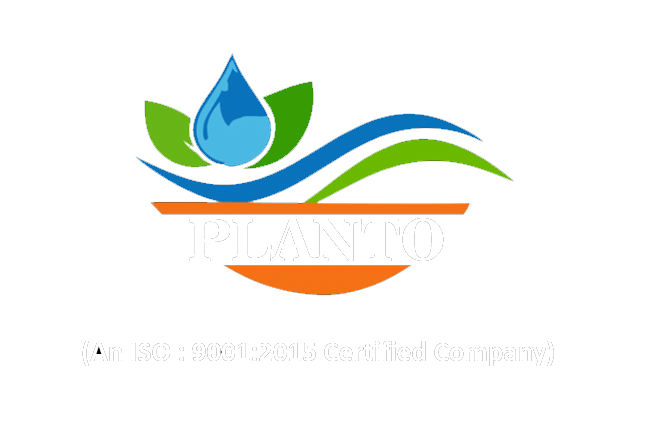 Full 1 - copy - copy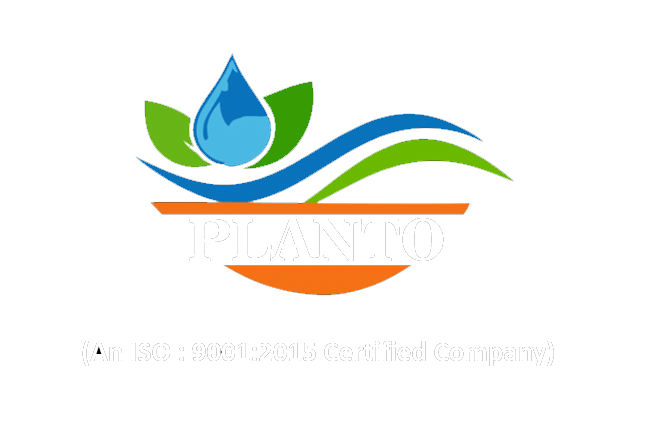 Full 1 - copy - copy - copy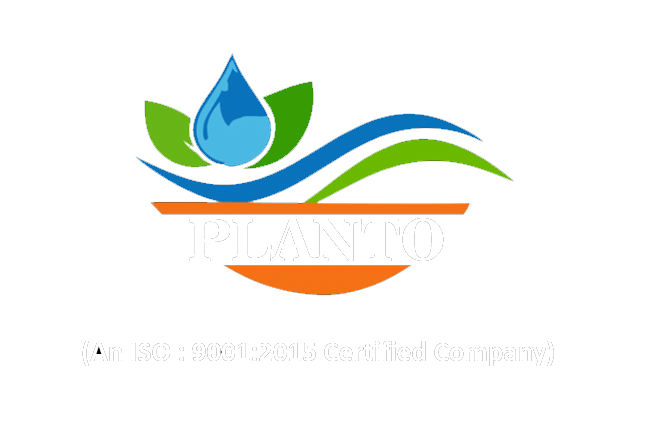 Bio insecticides and pesticides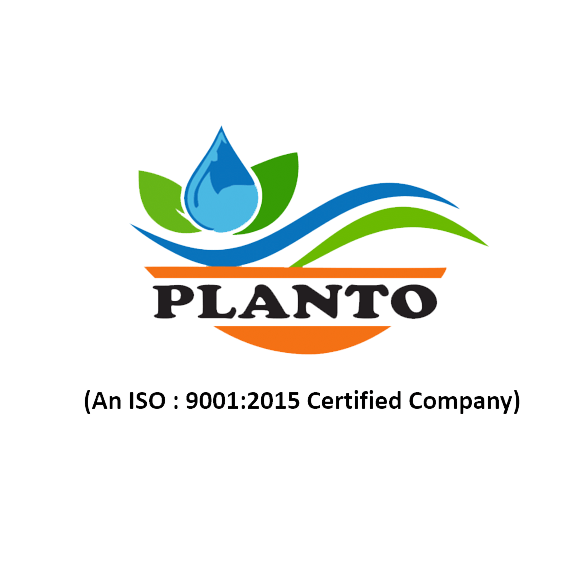 About Us
We are Planto Agritech Pvt. Ltd. a leading company for the manufacture and marketer of products like animal feeds, organic products, seeds, bio Insecticides, and pesticides in all over India.
We follow a procedure to give you the best product of us by following steps:
Best Animal Feeds Manufacture.
Ramesh Ranjan
Best Organic Seeds Producer.
Sandeep Kumar
Best Bio Pesticides & Insecticides.
Ravi Prakash
If you have any suggestions, tips, and questions, feel free to touch with us.