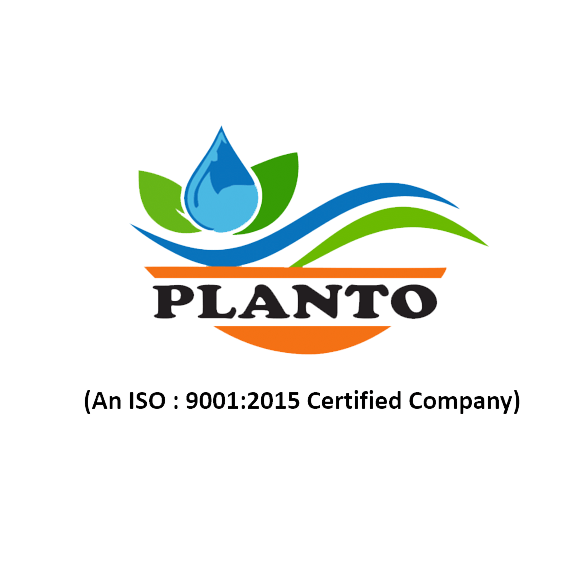 Planto Agritech Private Limited.
We are Planto Agritech Pvt. Ltd. a leading company for the manufacture and marketer of products like animal feeds, organic products, seeds, bio Insecticides, and pesticides in all over India.
We provide you the best quality of manufacturing products which helps to achieve our clients in scaling there agriculture products and business Singh at great level.
We want to emphasize "Green Revolution" at a great level.
We follow a procedure to give you the best product of us by following steps:
If you have any suggestions, tips, and questions, feel free to touch with us.